One of the defining features of a consultant suggests that clients hire consultants because they possess a knowledge advantage.

At ACT, we have the expertise, experience and contacts needed to make sure that our clients and partners, make the right decisions in regards to sourcing, product, and economics allowing the customers to maintain eye on making good decisions made for their own market strategies.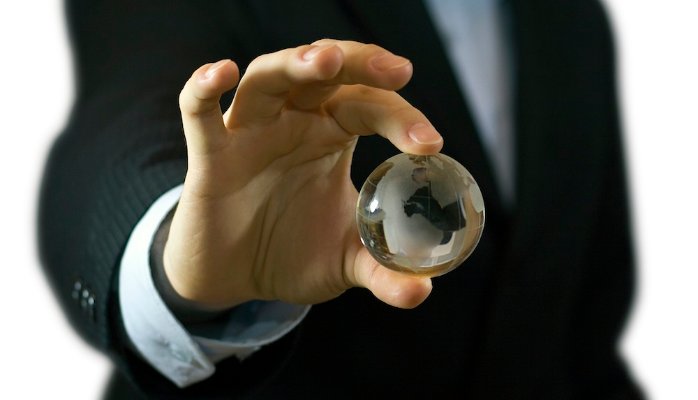 Rock Hard Cement was established in 2015, with its primary objective centred around building a strong distribution network to supply the Caribbean region with quality cement on a consistent basis.
Rock Hard Distribution Ltd
First Floor, One Welches
St. Thomas, Barbados
Contact: Deborah Anne Reid
www.rockhard-cement.com
Cem'In'Eu is an industrial start-up that develops a new cement production and marketing concept in Europe, with an innovative and flexible approach to the business, with strong breakthroughs in supply, logistics, production and sale of cement.
Cem'In'Eu has launched seven identical projects in France and Europe. The first one to be operational will be in Tonneins, in South-Western France.
Cem'In'Eu
36 Boulevard de l'Université
44600‎ Saint-Nazaire – France
contact@cemineu.com