Many back-office tasks are integral to a company's core business process.

In order to outsource them, one must be able to trust that these tasks will be performed not just more efficiently or at a lower cost, but also with the same or even higher level of quality than they have been performed in-house.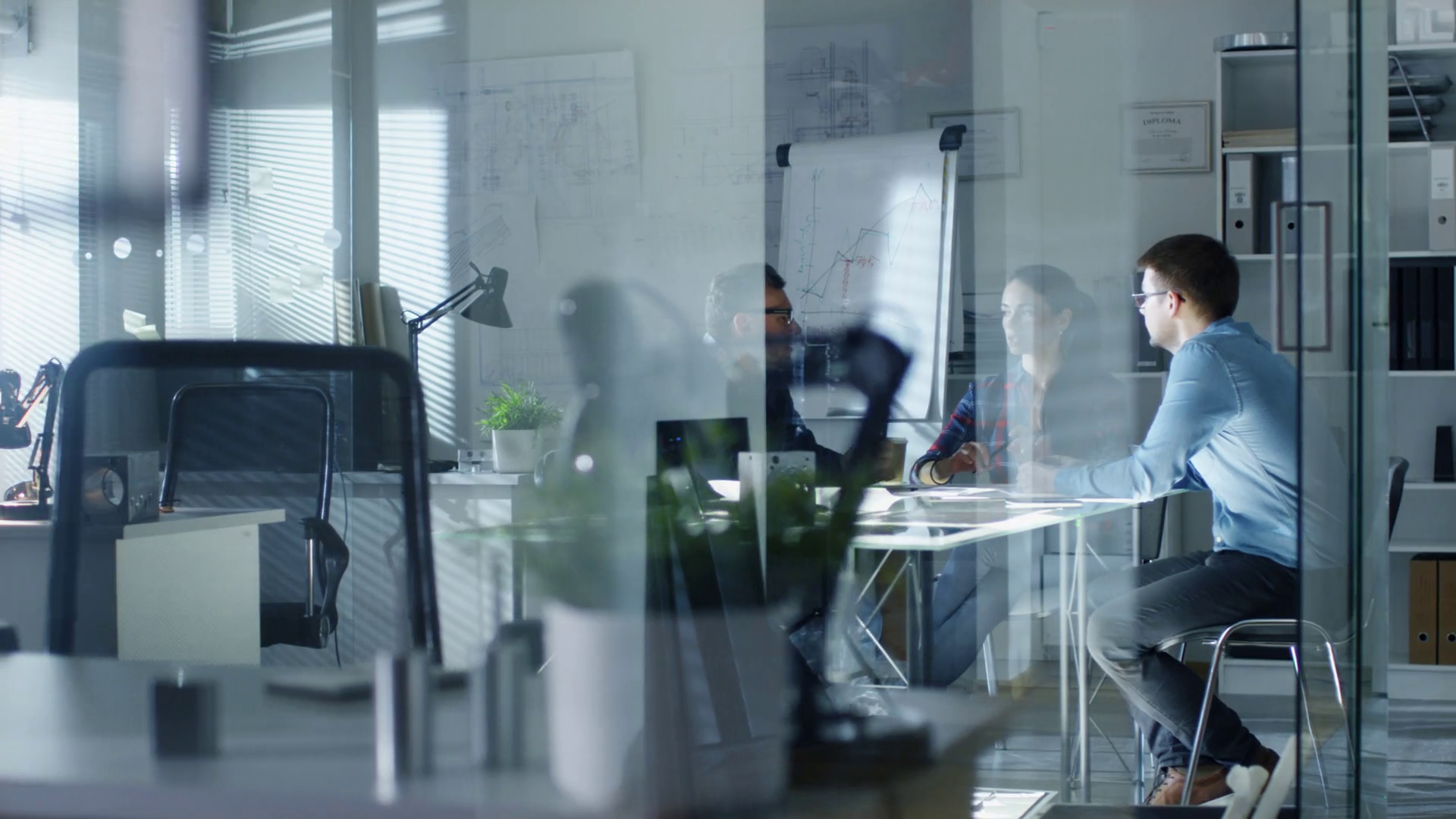 We at Atlantic Cement Trading S.L are specialized in rendering Commercial and back office Service to our Clients and Partners who prefers to outsource such services.
Upholding a largely client centered approach, which is based on the establishment of mutual trust and complete process transparency ACT can develop a tailor made services that best fit each of our clients' needs and requirements.
Our Back-Office Service include:
•_Portfolio of contacts
•_Market intelligence
•_Providing our "know how" both in supplying and logistic
•_Analysis of supply for bulk or package options for our client
•_FOB and/or CFR contract terms negotiation on behalf of our clients-partners
•_Shipping Scheduling, laycan agreement and laycan declaration
•_Vessel nomination, itinerary follow up and shipping instructions
•_Coordination with loading/disport agents
•_Revision of shipping documents
•_Invoicing, claiming, on behalf of our Clients-Partners
•_Etc...